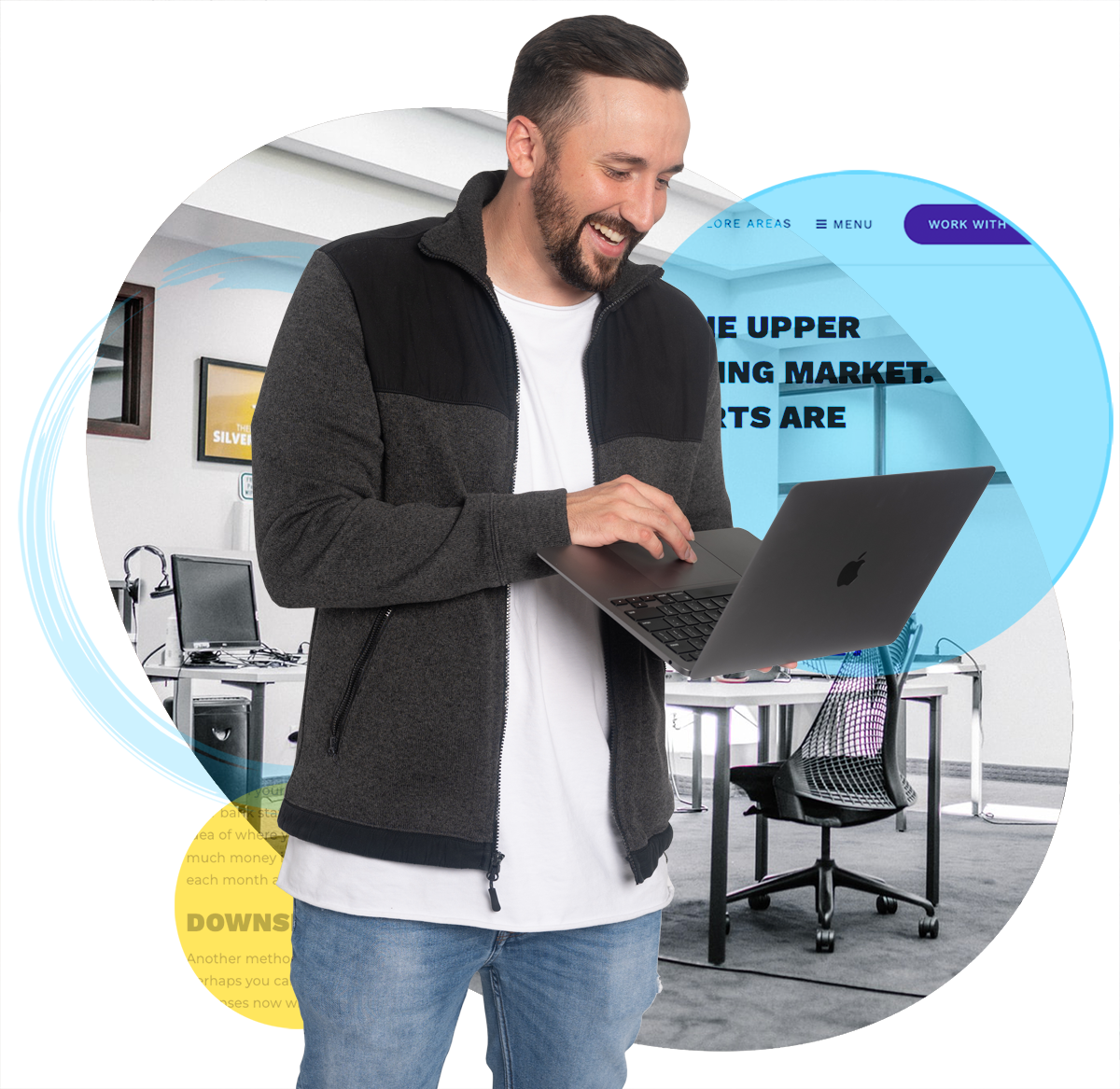 Real Estate Blogs

Done For You Every Single Week
Leverage Dippidi to conceptualize, write, and publish blogs on your website.
Be the
person that knows everything

going on in your community.
By having hyper-local articles consistently written and published on your behalf, your audience will develop an understanding that you truly are the go-to person for anything going on in your local market.
Here are links to a few hyper-local blogs we've written for our clients: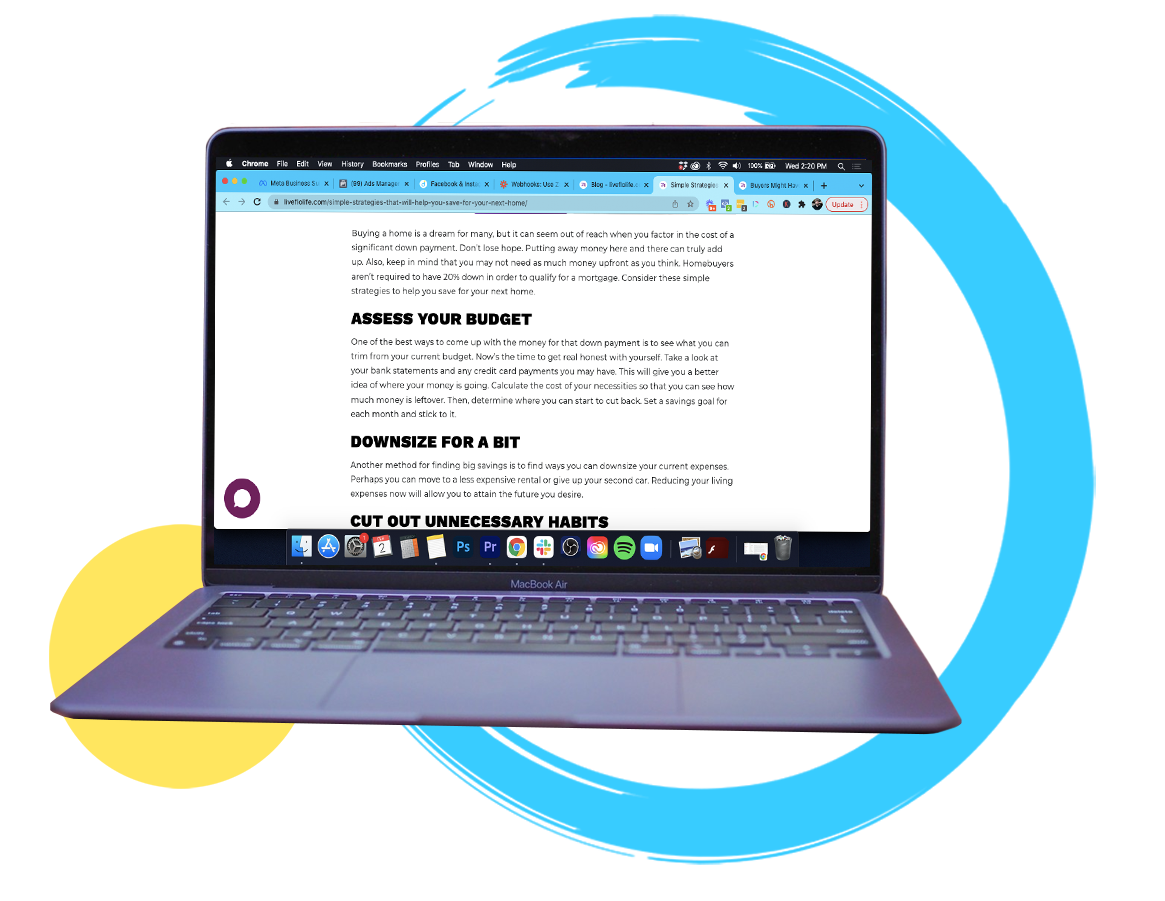 INDUSTRY-RELATED BLOGS FOR BUYERS & SELLERS
It's time to
educate and develop trust

with buyers and sellers.
Implementing industry-related blogs into your content marketing strategy allows your brand to become an educator and provide value to people who have questions about buying a home or selling their property in your market.
Here are a few links to some real estate blogs we've published for our clients: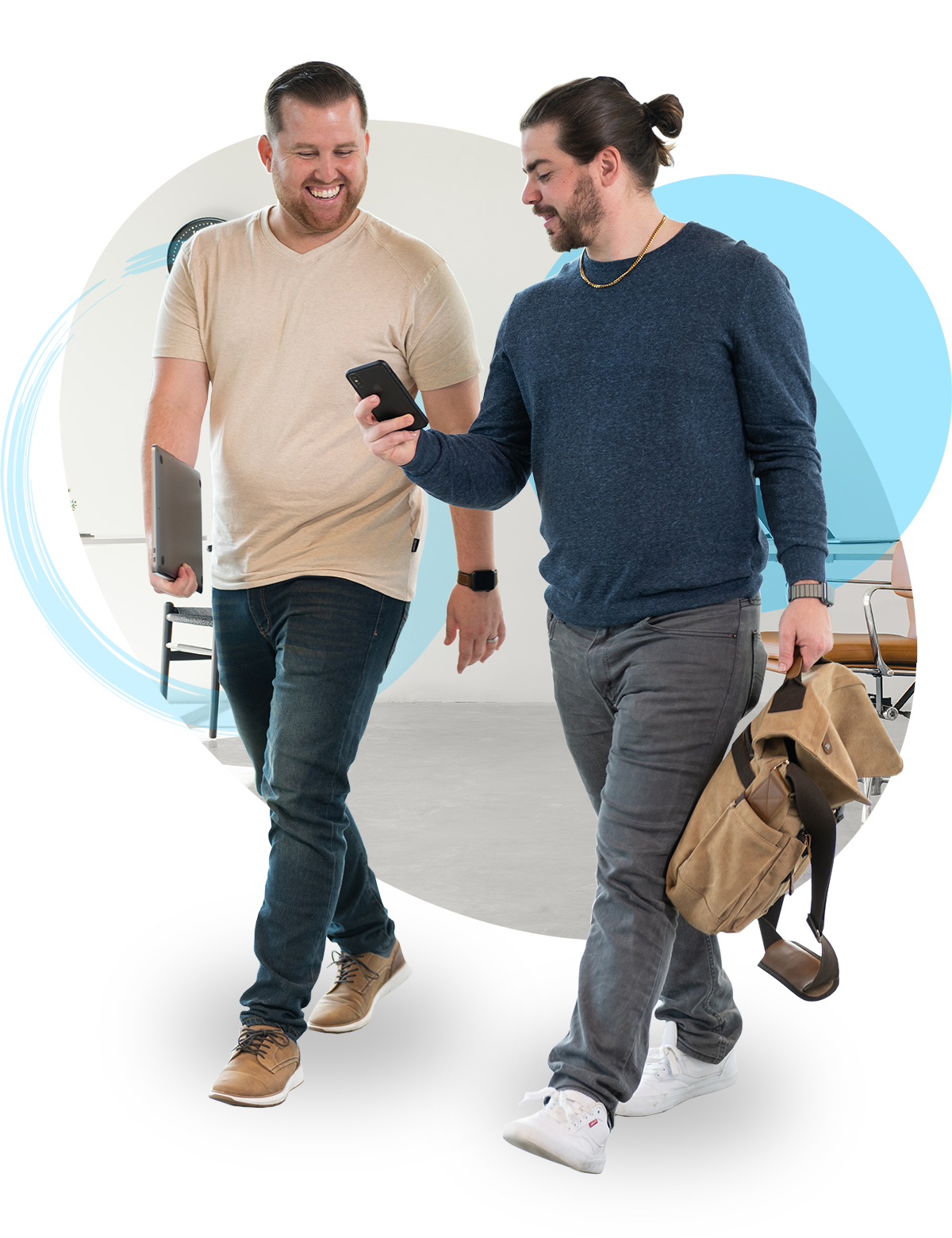 Weekly Real Estate Blogs

is included in Dippidi's request portal.
Want to review our blogging service and learn more about the pricing?
Dippidi was built with a passion for
serving people
See what our clients have to say about their experience. Have questions about hiring Dippidi for real estate blogs?
Find a time and date to schedule a no-obligation discovery meeting with Dippidi.