Helping agents maximize digital opportunities. Revolutionary 'Stack' approach means you can start with a world-class real estate website & tools, and then scale up at your own speed with powerful addons and trusted pre-selected experts for CRM, PPC Marketing & more!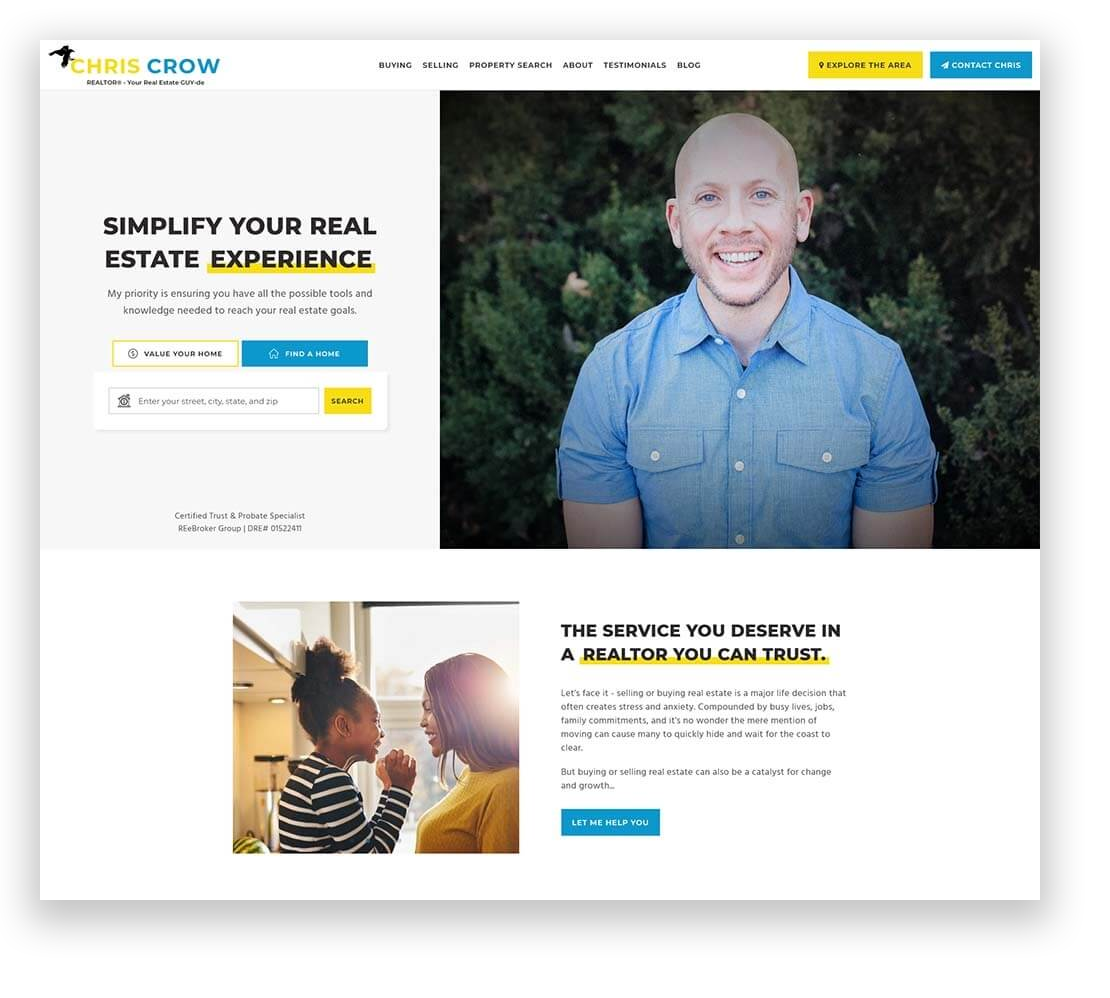 Chime is here to help you nurture leads, get more leads, and improve agent and team productivity. Whether you're a single agent, fast-growing team, or large brokerage, Chime has the perfect solution to fit your business.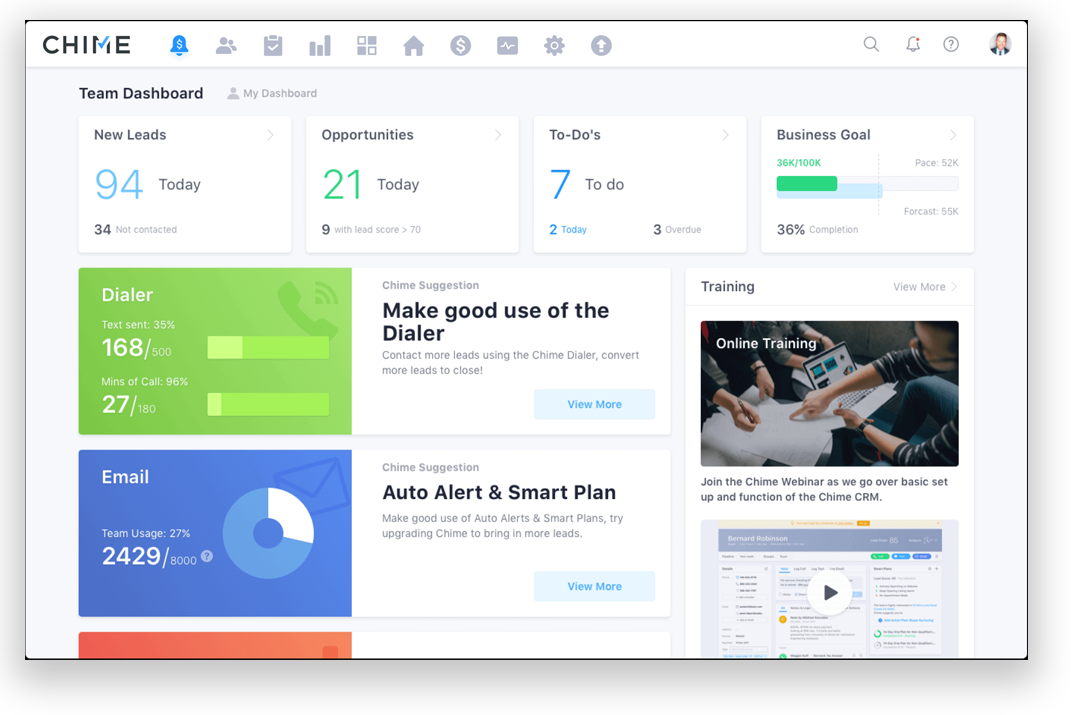 Only building real estate websites. Always improving features and keeping ahead of the curve. Creating amazing Webflow templates for creative people all around the world and help brands stand out.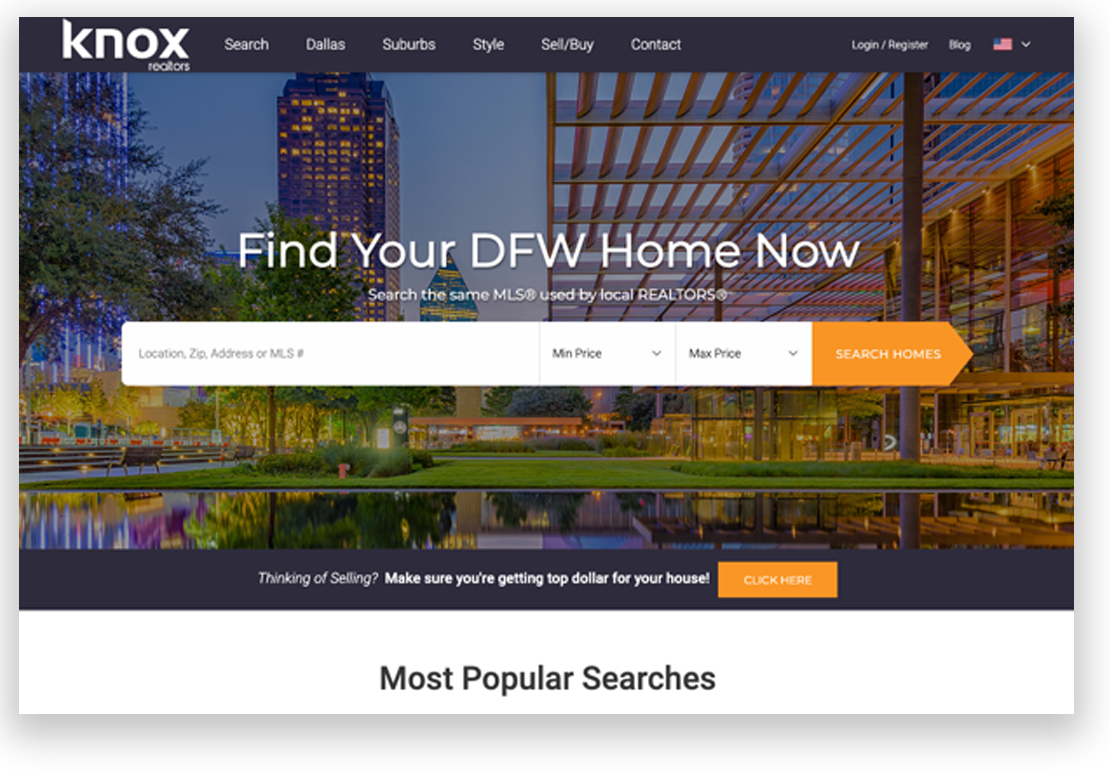 Start growing with Dippidi.
See all of the real estate marketing services we have available to help you scale your real estate business.