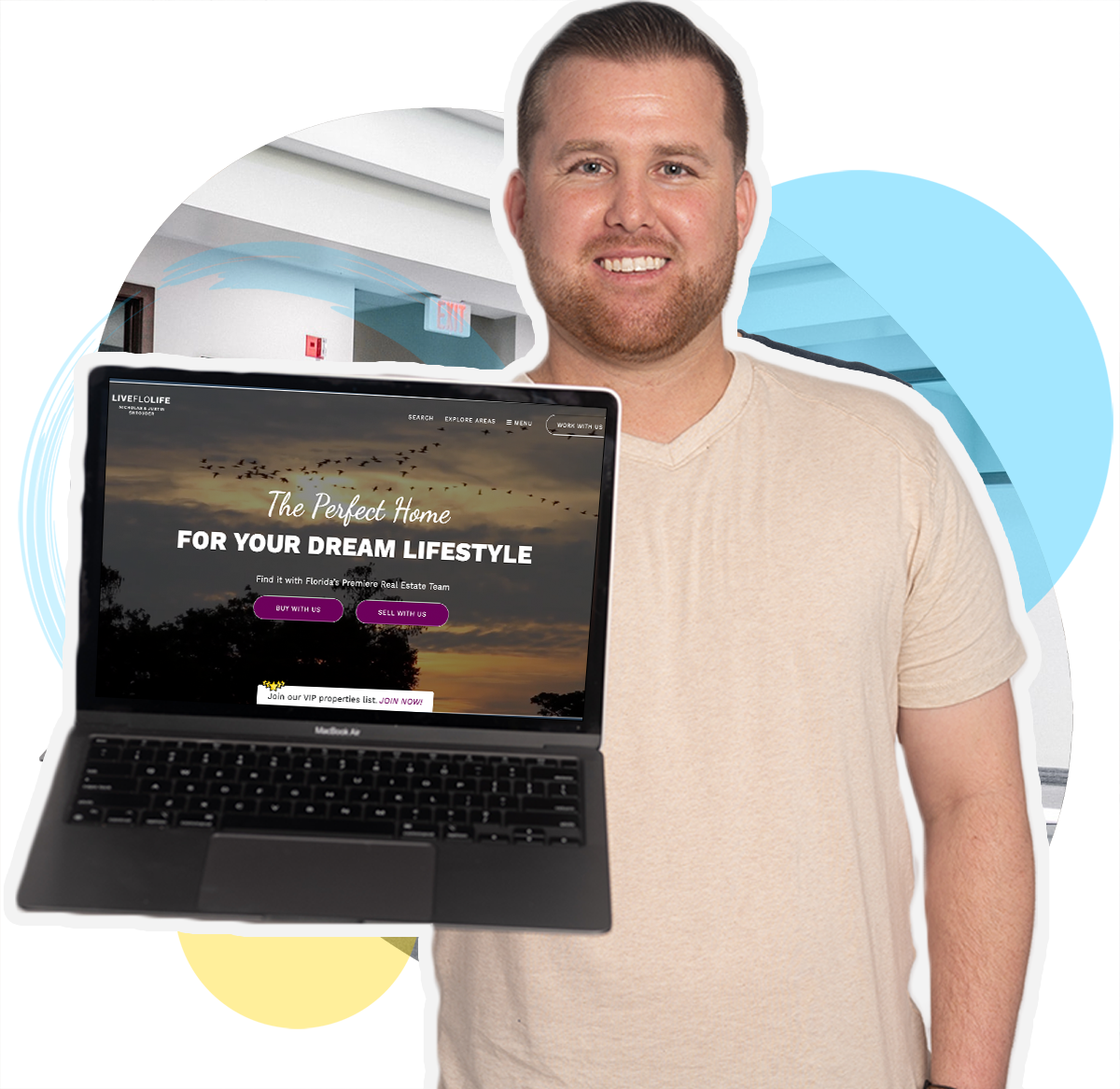 We've made it easier for agents and brokers to have a reliable team that specializes in real estate.
from hiring a full-time employee
from learning how to do it yourself

How does
Dippidi

help grow my brand?
We help you create moments of serendipity by consistently creating relevant content that speaks to who you are, attracts new website visitors to maximize your brand awareness, re-engages visitors with content to create opportunities for conversations, and delights your most frequently engaged visitors with content that converts them into new or returning business.
Dippidi was built with a passion for
serving people
See what our clients have to say about their experience. Grow your real estate business with Dippidi.
Book a call with us to see what marketing solutions are best fit for you in your real estate market.