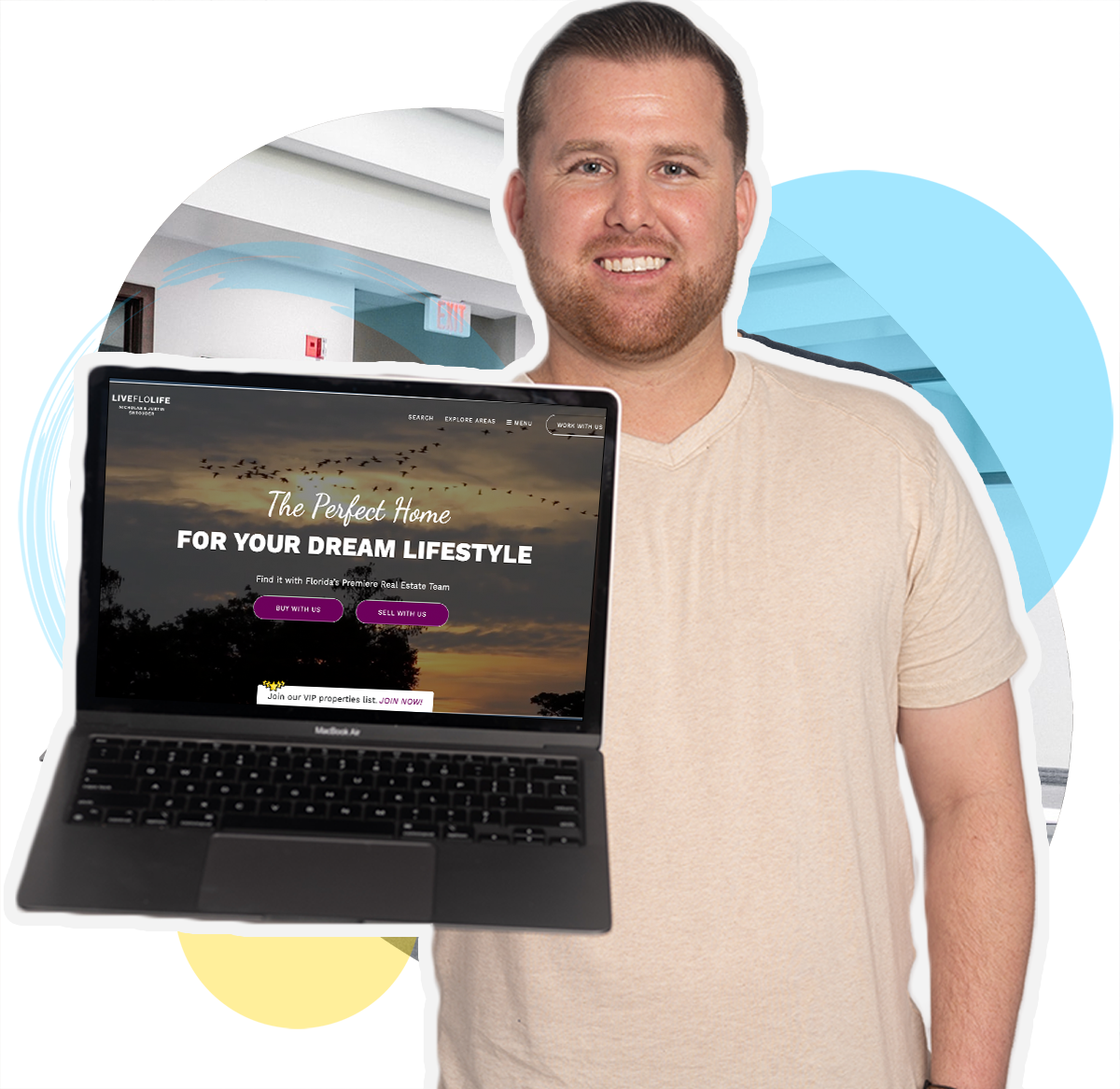 Dippidi Develops Youtube Ads To
Build Brand Awareness

For Your Real Estate Business.
Leverage the videos you're already producing to increase viewership, website traffic, and lead generation using YouTube ads.
YOUTUBE ADS FOR REAL ESTATE
The secret to building a successful real estate brand is
YOU & YOUR TEAM.
Want to know what makes your brand unique and provides you with a competitive advantage? I'll give you a hint… It's not a technology, it's YOU or YOUR TEAM. You've heard it a trillion times, people do business with people that they like and trust. The best way to showcase YOUR BRAND is not graphic design, blogs, or audio, it's VIDEO!
Dippidi will help you maximize the video content you're already producing by developing targeted YouTube ads optimized to build brand awareness, drive website traffic, and generate leads.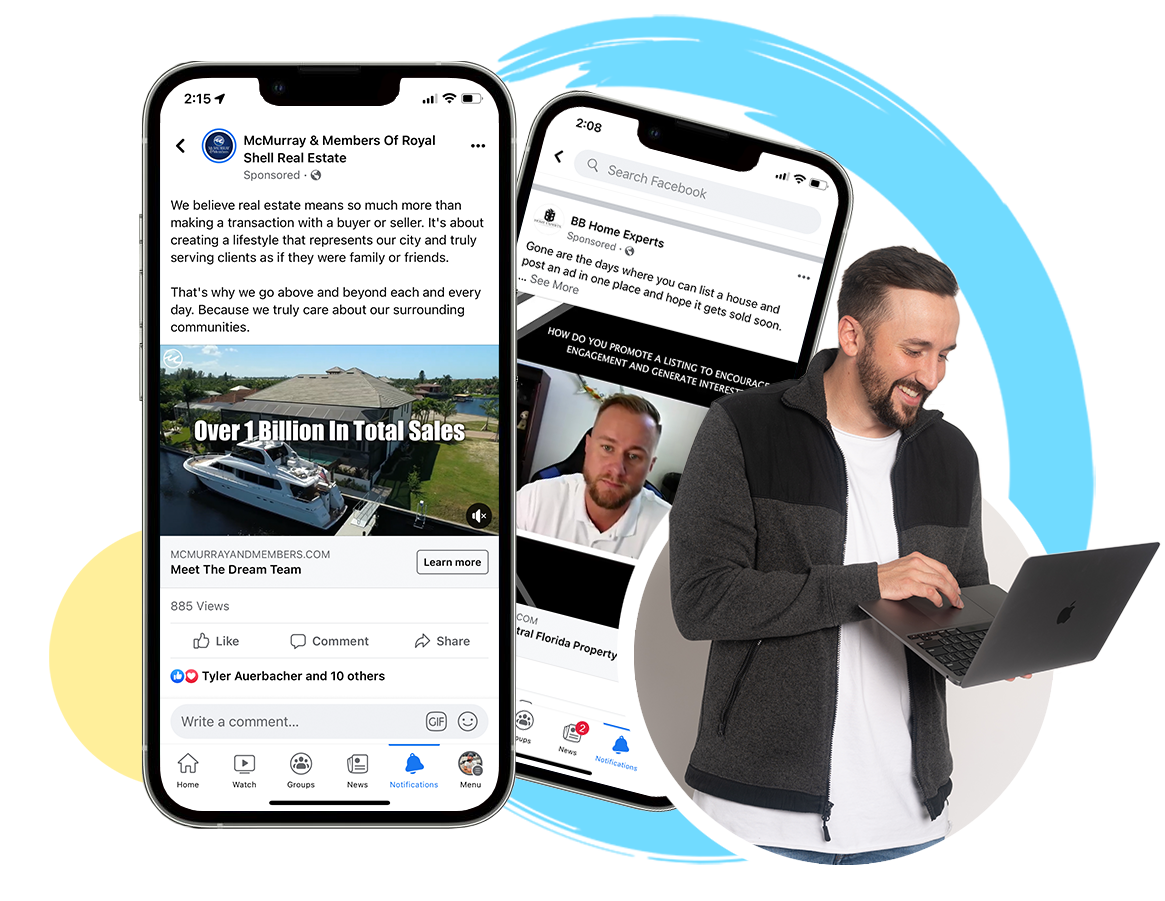 What does
the process

look like to launch a YouTube ad campaign?

YouTube Ad Requests

are part of Dippidi's request portal.
Want to talk more about the request portal and talk through pricing?
Dippidi was built with a passion for
serving people
See what our clients have to say about their experience. Have more questions about YouTube Advertising with Dippidi?
Dippidi helps real estate businesses put their YouTube advertising on auto-pilot.