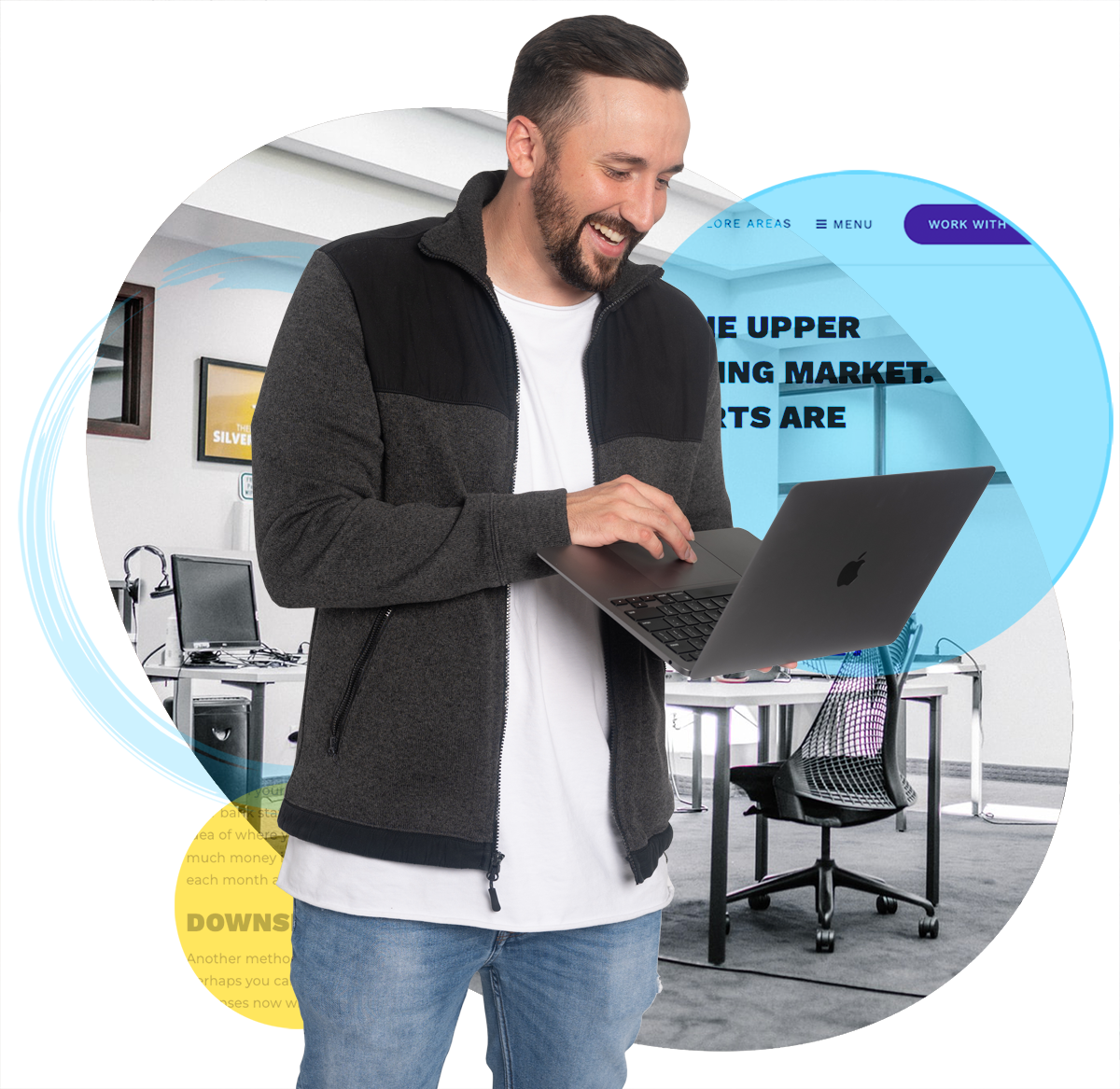 Helping real estate agents
build their own marketing machine.
Done-for-you digital marketing services focused on growing your brand and generating more real estate leads from Google, Facebook, Instagram, and YouTube.
Dippidi knows real estate marketing.
Here are the numbers to prove it.
Real Estate Agents Served
Million Dollars in Ad Spend Managed
Done-for-you
marketing solutions

to scale your real estate business.
From lead generation to retargeting campaigns, explore all of the services Dippidi provides to the top real estate teams and brokerages.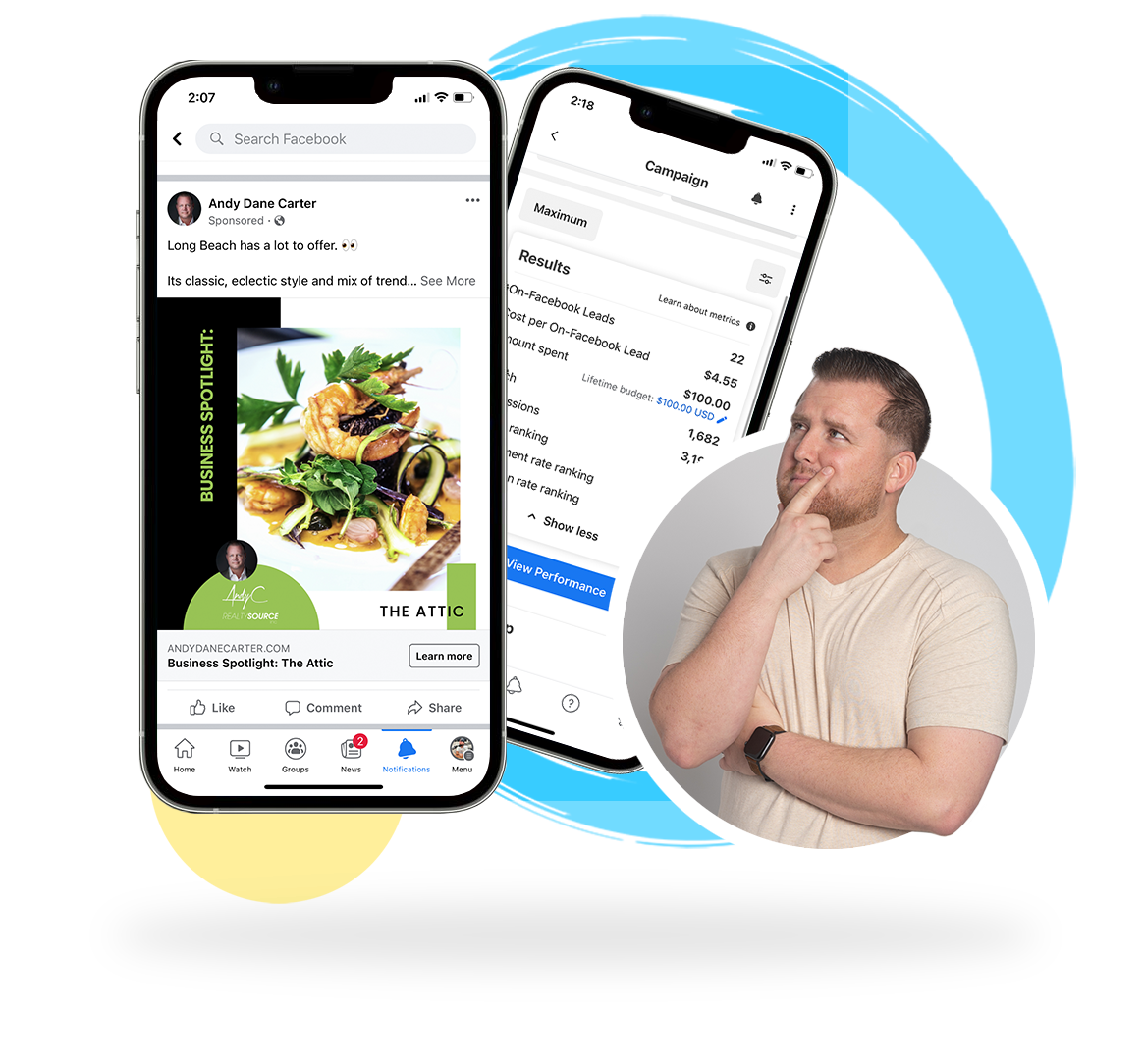 What does life with
Dippidi

look like for my real estate business?
Let us break it down for you so you can get an idea of what it's like to partner with Dippidi.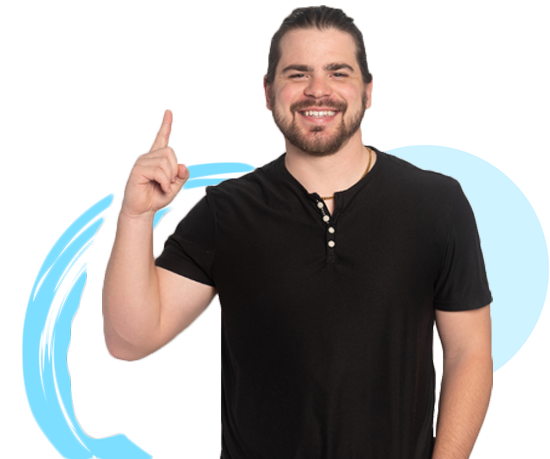 Communicate your goals on a Discovery Call to learn about the various marketing and advertising solutions Dippidi can help your real estate business with.
Our Sales Executive will help you develop a plan for the marketing and advertising solution that will help you reach your goals and get you ready to onboard as a client.
Regardless of the solution you choose, you will receive an email from your Client Success Manager with a step by step checklist so Dippidi can gain access to your accounts and receive your brand assets to effectively set up your advertising campaigns.
One thing we pride ourselves on at Dippidi is premier customer service. You will receive a dedicated Client Success Manager that will be there to review your ad accounts, go over results, and provide insight/advice on how to optimize and get better results from your campaigns.
Here is a little bit of the process for each Facebook/Instagram Ads and Google PPC:
Facebook/Instagram Ads - If you are using our social media advertising services, our team will begin to develop the necessary landing pages, integrations, graphic designs, ad copy, headlines, and targeting to set up all of your campaigns.
Google PPC - If you are using our Google ads services, our team will begin to perform local keyword research and develop the necessary landing pages, integrations, ad copy, headlines, and targeting to set up your property search campaign.
This is what its all about. At this point, your campaigns will be live and leads should start flowing into your CRM system.
Our most successful clients have a proven sales process in place so they can effectively follow up with the leads we generate via phone call, text, and email.
In the event you need help with a follow up system for the leads, we do have complimentary Action Plans available with automated texts, emails, and tasks for select CRMs. Be sure to ask your Sales Executive at Dippidi if this is available for your CRM.
We help
agents, Teams, and brokers
maximize their Real Estate platforms
Here is a list of all of the real estate platforms we have experience with.
Websites
AgentFire
Chime
Sierra Interactive
KvCore
BoomTown
Ylopo
Real Geeks
Real Estate Webmasters (REW)
CINC
KW Command
CRMs
Follow Up Boss
Chime
Sierra Interactive
LionDesk
CINC
BoomTown
KvCore
KW Command
CINC
Brivity
Don't see your website platform listed? Schedule a discovery call and find out if we can still work with it.
Dippidi was built with a passion for
serving people
See what our clients have to say about their experience. Start building your sales pipeline with Dippidi.
Learn about the marketing solutions Dippidi offers and see if they align with your goals.