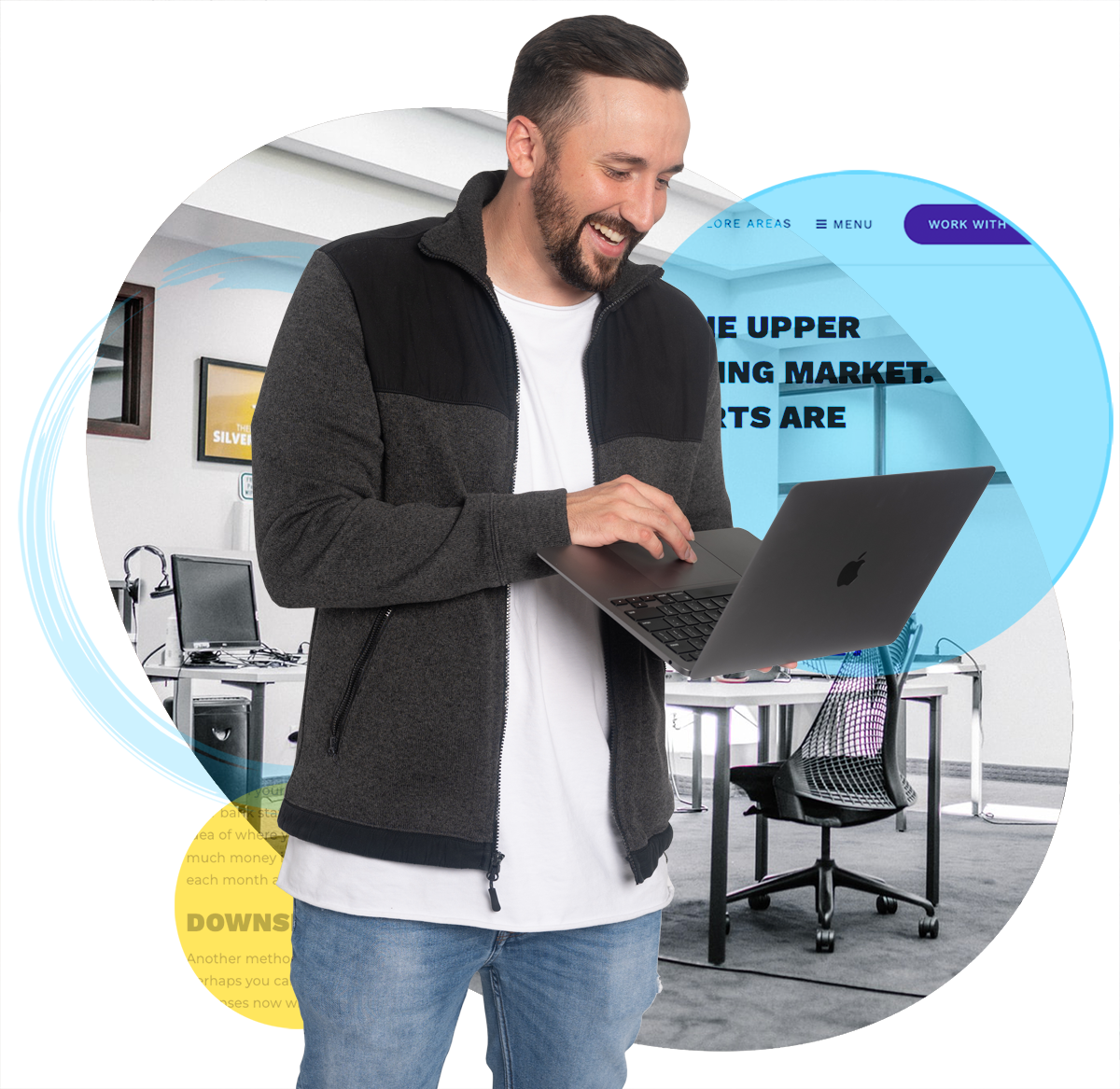 Marketing to turn website visitors into leads, and A.I. to turn
leads into prospects.
Dippidi helps you get qualified buyers and sellers by leveraging the power of combining content marketing, Google ads, social media ads, and A.I. lead conversion.
Make sure people start saying
"I see you everywhere"

when you're out in public.
STEP 1: ATTRACT THE RIGHT PEOPLE
Put your brand in front of people as they
search for homes

in your area
We believe your inbound marketing strategy should start by attracting the right individual. Dippidi does this using Google Search and Facebook/Instagram advertising campaigns to make it possible for you to have potential buyers and sellers find you before other real estate agents.
As people show intent to search for homes in your local real estate market, Dippidi makes sure that you're showing up for proper searches and in their social media apps to turn those clicks into new leads and sales opportunities.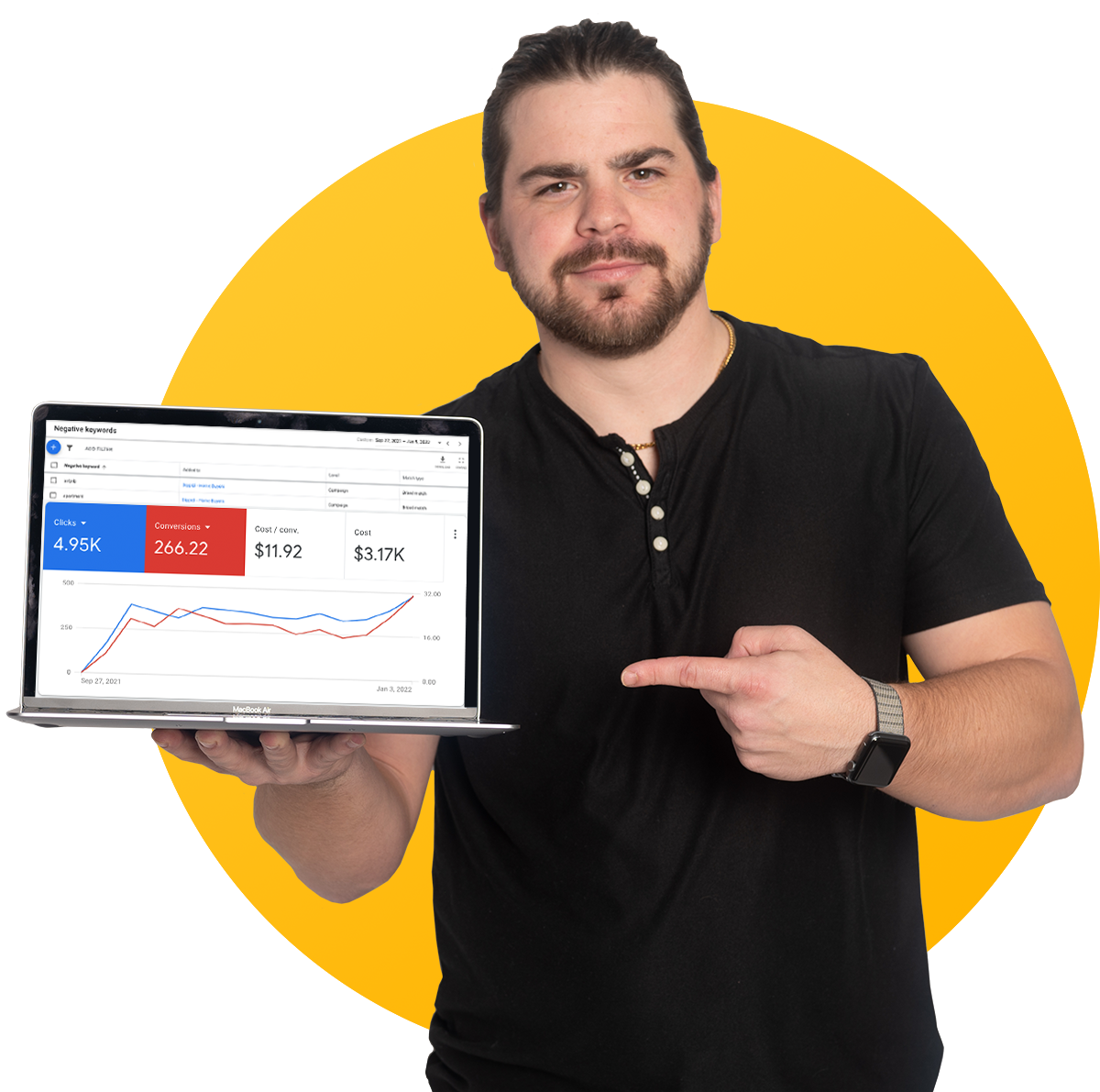 STEP 2: AUTOMATE YOUR LEAD QUALIFICATION PROCESS
Spend more time closing and
less time qualifying

leads with Dippidi's AI Sales Assistant
What do you currently do when a lead is generated? Are you putting them into a drip campaign and hoping they respond?
Our clients use conversational artificial intelligence that responds to, qualifies and nurtures their online leads.
This pre-trained AI is proven in lead conversion, built on the GPT-2 model, and integrates with many CRM's. Currently, it receives 57% text response rates, 40% email open rates, and 17% qualification rates.
From quick first-touch texts to conversations that require long-term follow up, your AI Assistant is on the job.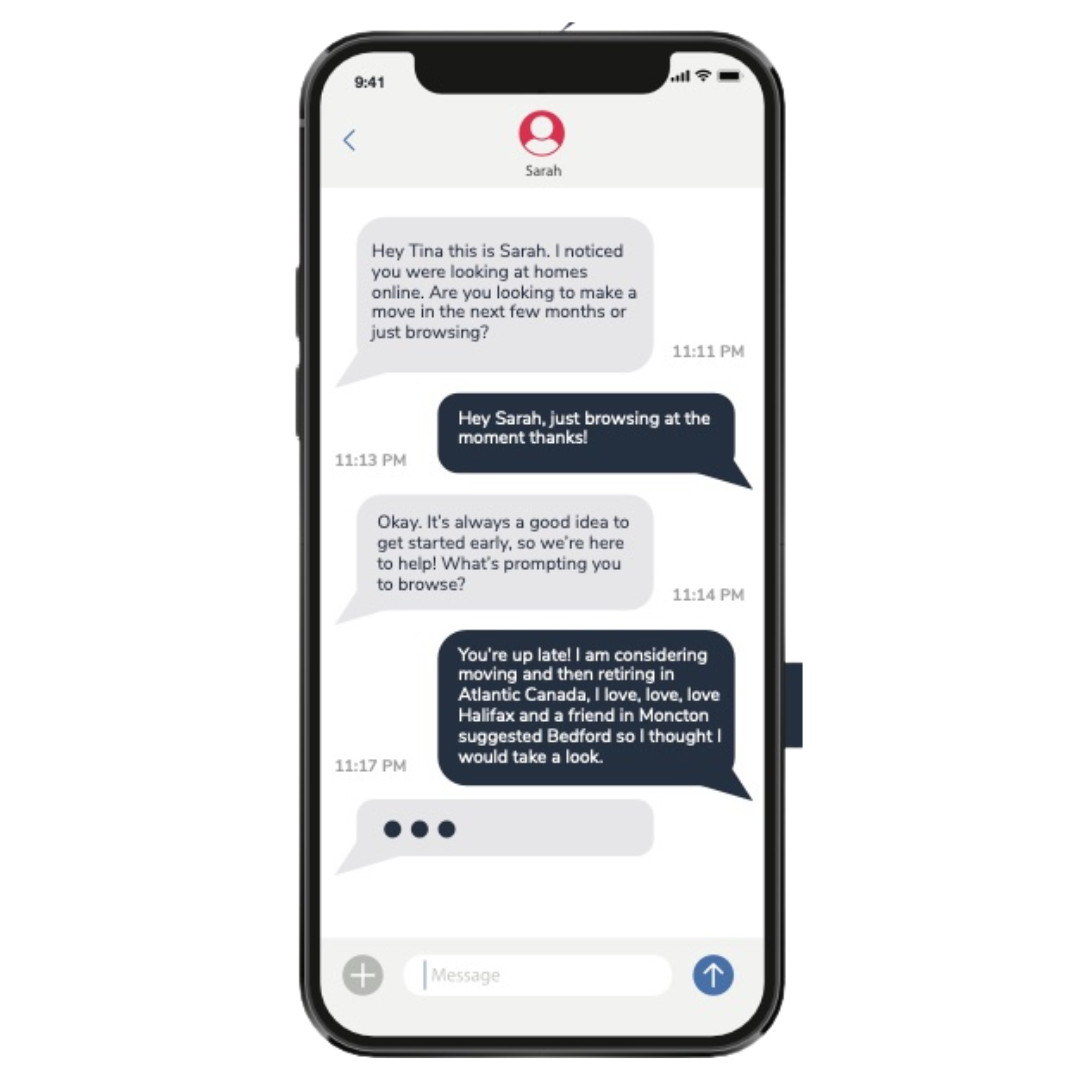 STEP 3: RE-ENGAGE & NURTURE YOUR DATABASE
Use Facebook & Instagram remarketing to
get a second chance

at building trust and increasing conversions
We've made it easier for agents and brokers to have a Facebook and Instagram ad strategy in place that will help them fill their CRM with Buyer and Seller leads, as well as maximize the exposure of their listings for Sellers.
We've designed some battle-tested and proven, downloadable, PDFs that we use to generate and re-engage website visitors, your database, and anyone that has engaged with your social media profiles to turn likes, clicks, and views into leads from Facebook and Instagram.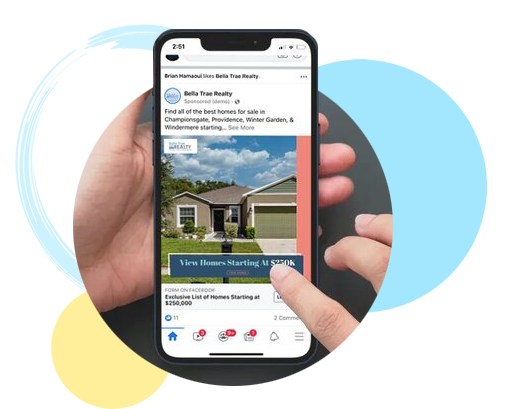 STEP 4: DELIGHT YOUR PROSPECTS & CLIENTS
Blogs and hyper-local articles showcasing you to
be the person that knows everything going on

in your local community.
By having educational blogs and hyper-local articles consistently published on your website and set up in a remarketing campaign on social media, your audience will develop an understanding that you truly are the go-to person for anything going on in your local market.
Here are links to a few hyper-local blogs we've written for our clients: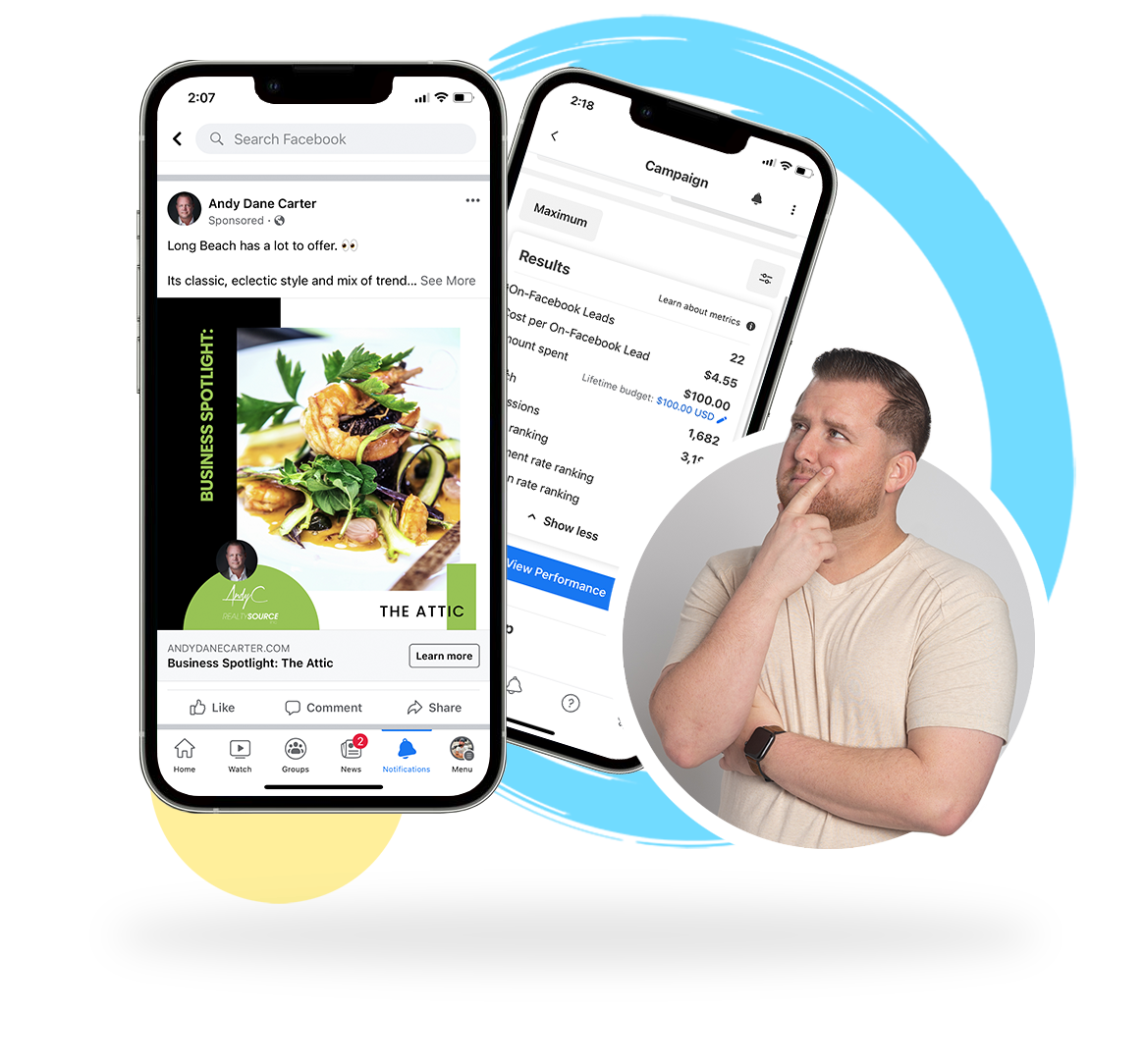 Dippidi was built with a passion for
serving people
See what our clients have to say about their experience. Book A Call with Dippidi
Book a discovery call below to learn how Dippidi can help you generate, respond to, nurture, and qualify more leads without lifting a finger.