Bella Trae Realty
How their team closed $1.9 million in sales (6 total deals for over $40K in commission) with less than 2k investment in their advertising budget in 6 months.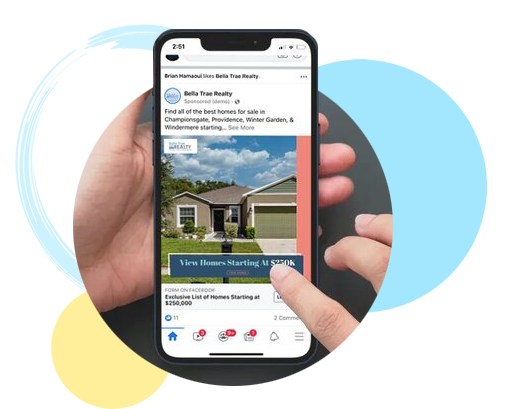 Their Story
Bella Trae Realty is a boutique real estate brand that is lead by Rebecca Hamaoui.
Working in the Central Florida real estate market, Bella Trae Realty's business has grown substantially over the last seven years. From 70 rental properties to 250 managed rentals all over Central Florida, it's no surprise this company has topped over $100 million in sales over the last 5 years.
Their Goal
Maximize their Chime platform to generate more opportunities and sales.
Bella Trae Realty has always loved their Chime website and CRM, but with the amount of time that it took to go into sales and service, they needed to find someone who could help them leverage the system even further to generate new leads and stay top of mind on social media.
Result
Using Chime's IDX and Dippidi's Buyer & Seller Guides to generate leads on Facebook and Instagram.
After starting the Dippidi in July of 2020, we were able to create (3) Property Search IDX Facebook Lead Ads, as well as (2) ads to leverage a Seller's Guide to generate new buyer and seller leads for their Chime CRM.
Here is a breakdown of the results we were able to generate over the last 6 months:
440 new, and re-engaged leads
53,985 people reached in the target audience
107,850 impressions (ad views)
1,882 link clicks at CPC of $1.24
23.3% registration rate from Facebook Lead Form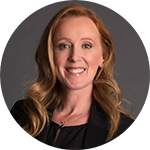 "Corey and Austin are doing an awesome job for me on Facebook ads. We've closed multiple deals from them already, and we are working on multiple hot leads too. The leads are only as good as the follow-up though. 😉"
Broker/Owner at Bella Trae Realty
Start growing with Dippidi.
See all of the real estate marketing services we have available to help you scale your real estate business.